Pick Up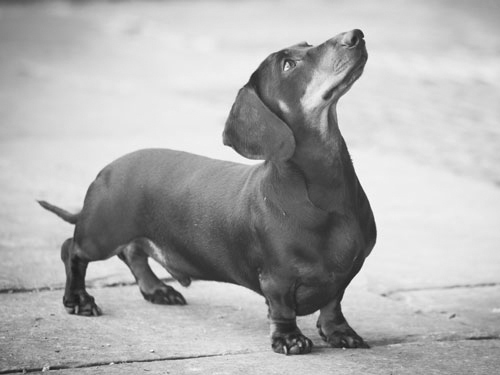 Upon your arrival we will review with you with the details of your pet's visit.
We will explain it is typical for your pet to be tired and sleepy for a day or 2 after a boarding visit.
We will suggest that you wait an hour before feeding your pet to give them time to settle down.
We will give you a copy of your bill and process your payment.
OKC accepts CASH or CHECK only. No credit or debits cards accepted.
We will return any extra food and items you brought.
We will bring up your pet, who will be very excited to see you.